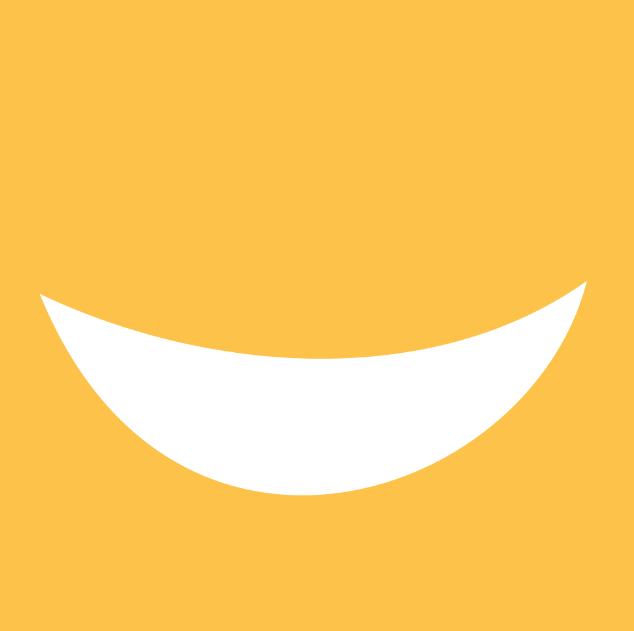 Unlock Your Confidence with a Teeth Whitening Treatment at Brighten Up Dental Clinic
Say Goodbye to Stains: Discover the Power of Laser Teeth Whitening at Brighten Up Dental Clinic
Get ready to show off your bright and dazzling smile with this exclusive offer from Brighten Up Dental Clinic. Achieve a noticeably whiter smile with their one-hour laser teeth whitening treatment. Say goodbye to stains and discoloration and hello to confidence!
Offer details:
One Hour Laser Teeth Whitening with Two Whitening Pens to take home
Professionally designed and developed whitening pens for on-the-go whitening
The whitening pen contains a clinically proven ingredient used by dentists
Achieve a brighter, whiter smile in just 3 steps
The treatment is administered by a trusted dental practitioner with years of experience
Enhance your smile with the help of dental professionals at Brighten Up Dental Clinic
Efficacy of the treatment depends on diet, lifestyle, and oral hygiene
Must be 18 years or older to avail of this offer
Price: £119
PS:
Act fast, as this offer is only available for a short period of time!
Please note that the prices and dates mentioned are accurate as of the time the offer was published. However, they are subject to change. We recommend always verifying the details before making a purchase.
For more information, please visit the link provided here. Don't miss out on this incredible opportunity!
Read more: Embrace Adventure in Amman with Affordable Round-Trip Flights from London