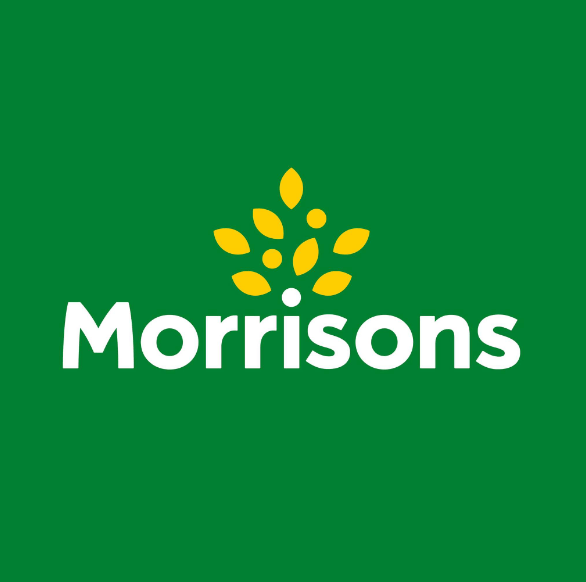 Morrisons Offer: Get £20 Off Your £60 Spend at Morrisons with Selected Accounts
 Morrisons Offer: Save £20 on Your £60 Morrisons Shopping with Exclusive Discount Code!
If you're looking to save some serious cash on your grocery bill, we've got an incredible offer for you. Morrisons is offering a fantastic discount code that gives you £20 off your £60 spend! With this exclusive deal, you can fill up your shopping cart with all your favorite items while keeping more money in your pocket. Don't miss out on this amazing opportunity to save big on your next grocery shopping trip.
Important Details:
The discount code can be used on selected accounts at Morrisons. Please check if you're eligible for this offer.
The offer is valid until 5th August 2023, so make sure to plan your shopping accordingly.
The minimum spend required to avail the discount is £60.
The discount cannot be redeemed for certain products, including pharmaceuticals, tobacco, fireworks, postage, alcohol, stamps, infant milk/formula, gift coupons, gift cards, lottery online games and instant tickets, 'top-up' mobile phone cards, E Top-up, digital Christmas saver stamps, delivery charges, and carrier bag charges.
Discount Code: VOU4135182
PS:
Act fast, as this offer is only available for a short period of time!
Please note that the prices and dates mentioned are accurate as of the time the offer was published. However, they are subject to change. We recommend always verifying the details before making a purchase.
For more information, please visit the link provided here. Don't miss out on this incredible opportunity!
Read more: London to Oman at £252 Return! Discover the Wonders of Muscat Now
Expired On 05/08/2023